JUNE | mood board
After ploughing through two Sally Rooney books at the speed of light, I've found it a little harder to get into my new read. But now that I've just about got my head around the mythological names, I'm pretty hooked.
WHERE I'VE BEEN
WE ARE VEGAN EVERYTHING // HACKNEY, LONDON
I love escaping the city for a bit of fresh air and peace and quiet, but I also love and appreciate having places like We Are Vegan Everything just round the corner from my flat for last minute weekend pancakes. Having cooked and worked together for years with their business Cupcakes and Shhhht, Soph and Cait opened the doors of WAVE in Hackney Central. Their aim is to put good, honest, and delicious food on the plates of people who want eat consciously, ethically, and responsibly! If you're in East London or heading East this month, be sure to stop by - even if it's just for a coffee because the space is pretty magical too.
WHAT I'VE SEEN
PARIS in 48 hours
This spring, I took myself for a solo trip and spent just 48 hours in the beautiful city of Paris. I know its not the obvious choice of somewhere to go on my own, being the city of love, but it's what I did and it was the perfect place to explore on my own. I had two intentions whilst there - to familiarise myself with the city and get through a long list of flagged emails that I had been struggling to manage whilst at home! I managed to tick off both these things and wanted to bring back a bit of a wonderful city to Mind Body Bowl. Are you heading to Paris this month?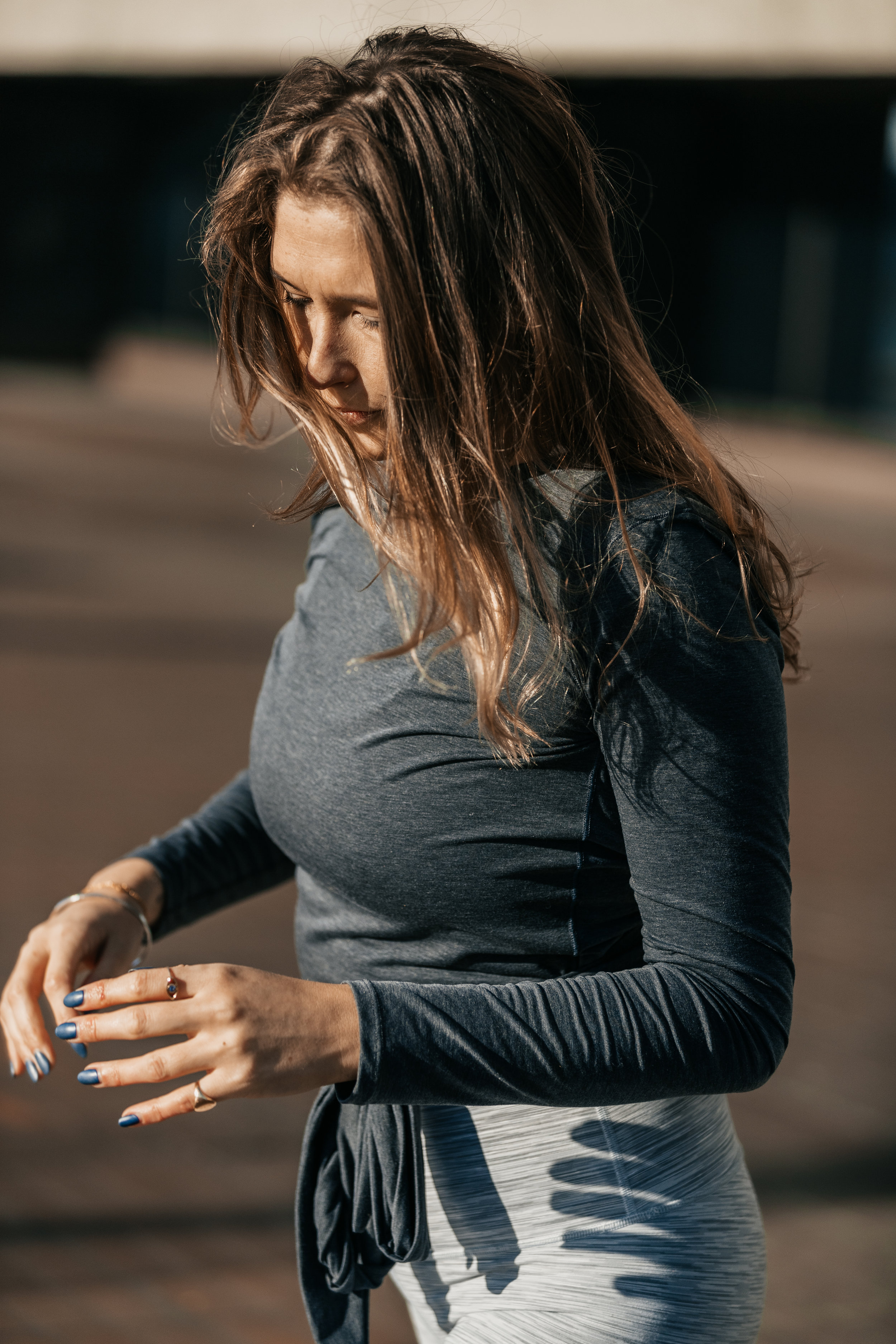 It was Mental Health Awareness Week last month and I was keen to not let the time pass me by without marking it in some way. The theme this year was around body image and how we think and/or feel about our bodies and it's an important conversation to be had. But I wanted to use this the time as an opportunity to share some of the tools that I use to support my own mental wellbeing, in the hope that you could connect to some of these too. You may have seen some of these tools on my Instagram feed but they're collated here on the website too, for you to refer back to when you need a little lift. And so, in reflection, I'm sharing the piece here too in my monthly mood board.
BRAND DISCOVERY
WILL'S VEGAN STORE
I discovered this amazing sustainable shoe brand after being on the hunt for some vegan hiking boots for quite a while. Will's Vegan Store (WVS) was established in 2012 in London and it's safe to say is helping to shape the future of vegan clothing and sustainable fashion. Their vegan leather is made from cereal crops grown in northern Europe (which creates a bio oil in a carbon neutral process) and the shoes' insoles are made from recycled rubber. Not only are WVS invested in creating functional products, they're passionate, too, about reducing their impact on the environment. Discover them here.
SUSTAINABILITY SWAP
COTTON buds
Just last month, the Uk government confirmed that cotton buds (along with plastic straws and drink stirrers) are to be banned from April 2020. It's incredible news for our oceans and waters, and a much needed step in the right direction. And despite having a whole year before the ban comes into action, it's never too early to start finding some alternatives. So for this months sustainability swap, I've rounded up a few of the plastic-free options I've stumbled upon - do you have any favourites that I've missed off the list?
Hydrophil cotton buds
100% organic cotton bud and bamboo stem

Find them here
MUJI cotton buds
100% cotton buds and paper stem

Find the here
Planet Organic cotton buds
100% cotton buds and cardboard steam

Find them here