My Favourite Snack Brands
So many of you ask me about my favourite snack brands so I thought it would be useful to get them all in one place. I totally go through phases, but right now, these are some of my absolute favourites so I wanted to share them with you!
Starting with energy bars! I love the taste of the Planet Organic almond butter and choc chip Champ bars. Choosing a bar that's high in protein will keep my energy levels up if i'm running around all day. Infact, they're quite the little pick me up.
To satisfy my coconut cravings, I'm really enjoying the Love Raw almond & coconut bars. With no naughty additives, fillers or refined sugar - these are another one of my go-to's, for a guilt free snack.
Switching to some savoury treats, I have recently discovered LoveCorn. This stuff is amazing! Simple, delicious & always keep a packet to hand somewhere in my bag, there are 3 flavours to choose from...which admittedly is quite the challenge. #Iwantthemall.
As i'm sure lots of you know, Pip & Nut butters are never too far away from me. They come in handy sized sachets and are a must for drizzling over porridge in the morning, or as an all in one squeeze out snack throughout the day!
Finally, I'm loving these delicious Rhythm 108 biscuits. Amazing for dipping into your tea, coffee or simply savouring it's sweet taste on its own, these natural biccies are perfect for those cosy nights in. The lemon & ginger flavour are my favourite.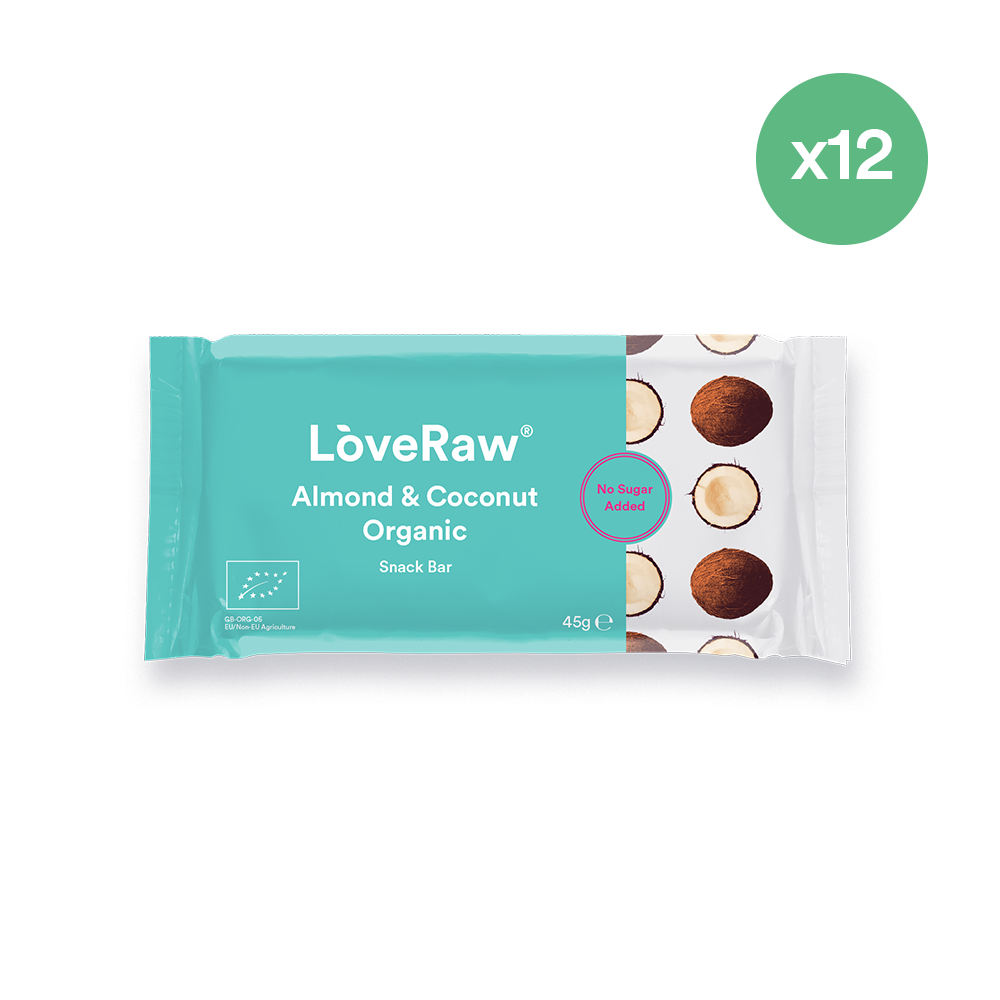 I'd love to know what your favourite snacks are at the minute! Tag me or use the hashtag #MindBodyBowl on social media to let me know. I could talk about food all day. *Yum*!