Ethical Yoga Brands
As I have become more and more aware of the impact of modern life on the planet, I am really enjoying discovering ethical yoga brands which support the concept of sustainable fashion. Now I will be honest here, I certainly don't shop as responsibly as I could when it comes to clothing but I am always on the hunt for ways in which I can make positive change. I have recently come accross a couple of yoga focused brands with a focus on sustainability and ethical practices and I know lots of you are always keen to hear about them too so I wanted to use this week's blog post to share some of them with you. I will add to this list as I discover more, but I thought I would kick things off with these awesome brands.
KOLEKTIF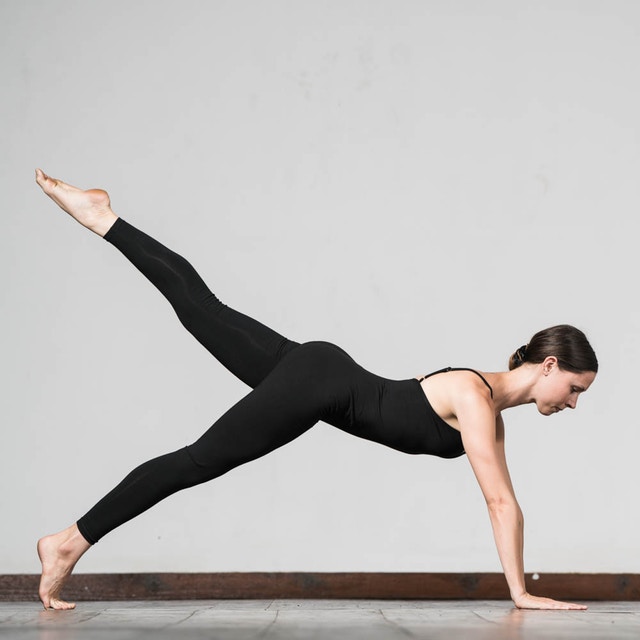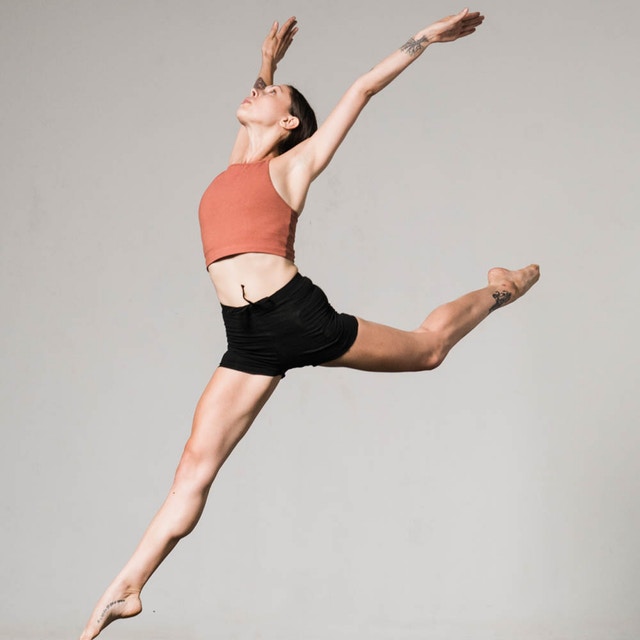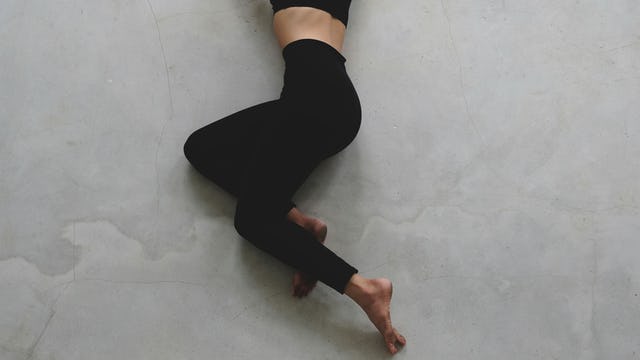 Created by Rikard and Michaela, this simple but beautiful Swedish yoga clothing brand is all organic, naturally dyed and ethically produced. I had the pleasure of meeting this inspiring couple when doing my 200hr teacher training in Goa and I am so excited to see what they have created. Their products are produced in Bali where they live and every sale supports the local community through donation to Sari Hati school for children and young adults with mental and physical disabilities. We are a Swedish yoga brand producing in Bali, Indonesia using sustainable fabrics and fair labour. They use certified organic and sustainable fabrics and natural dyes to prevent harming our environment as well as our skin. Their dyes are made by hand using leaves and bark which means they are regenerating and that there is no need to kill the plants to make the dye! I love the simplicity of the collection, especially with so much intention behind it to. Check them out via their website for both men's and women's pieces.
PAMA
One of the things I have noticed is that it can be hard to find ethical clothing that still feels sleek and stylish. PAMA combine eco friendly fabrics and sustainable practices with fashion to create a range of chic and high-performing active wear. Their first collection was designed around the chakras using simple, flattering designs in different colours to represent the chakras. I can't wait to see what their future collections hold!
FOR THE SPIRIT
Earlier this year I collaborated with the beautiful family that run The Yard in ALderley Edge. Everything about these guys is wonderful and since then they have launch ed a new ethical, environmental and sustainable yoga range. The style is simple, low key and comfortable, made with the most wonderful fabric in collaboration with Beaumont Organic. The range is small for now and perfect for your yin or slow flow practice or for just chilling out. Check out the collection here.
ASQUITH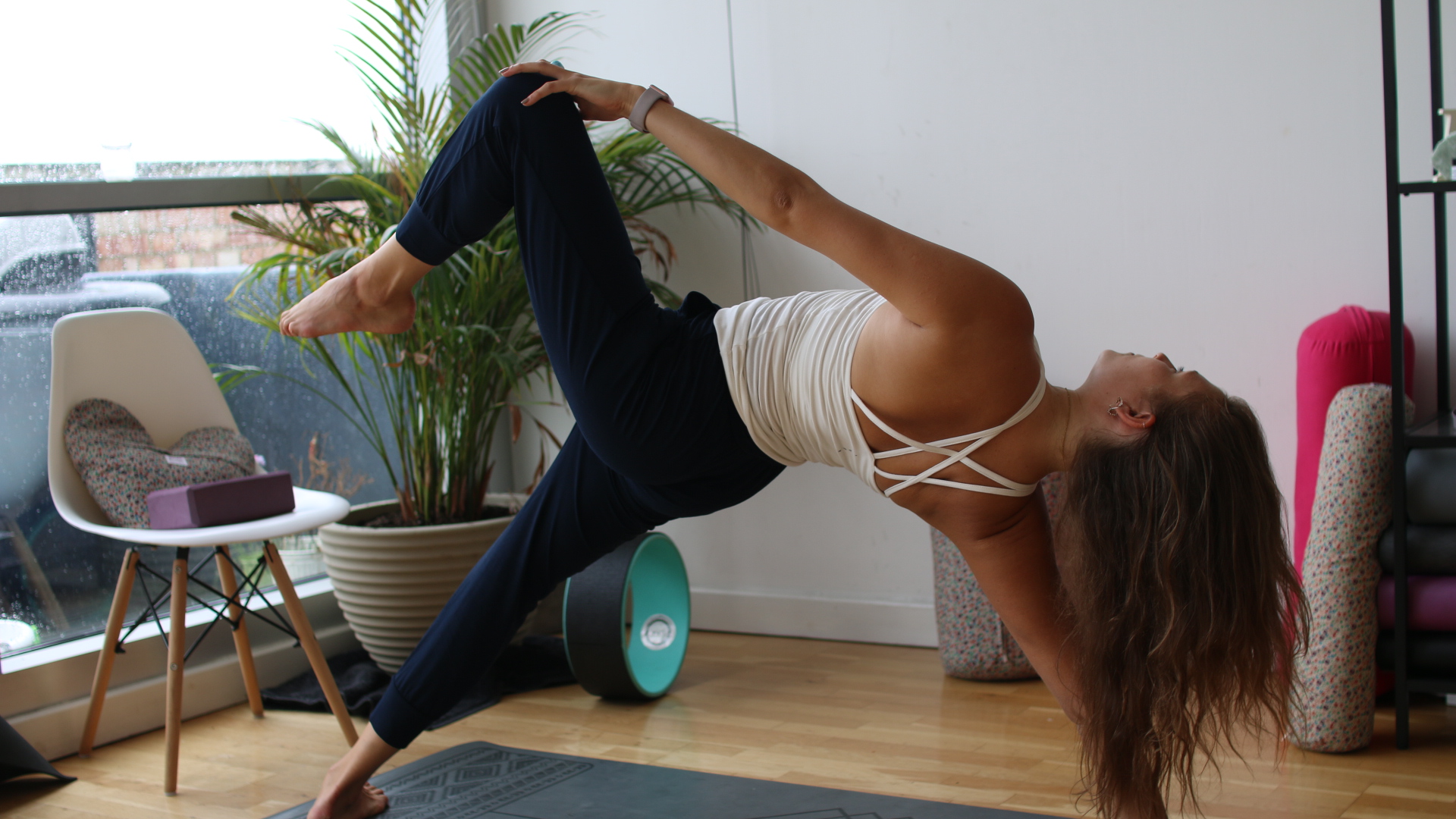 Made of organic cotton and high quality bamboo, Asquith's yoga and pilates clothing definitely feels the part. The designers have an active lifestyle in mind, with designs aimed to perform in the studio but look stylish on the street. What really stands out for me is that the clothes are produced in an ethical way. so that planet and people are never compromised in the process. You can shop the brand or read more about them here.