pRESS
Click the images for full articles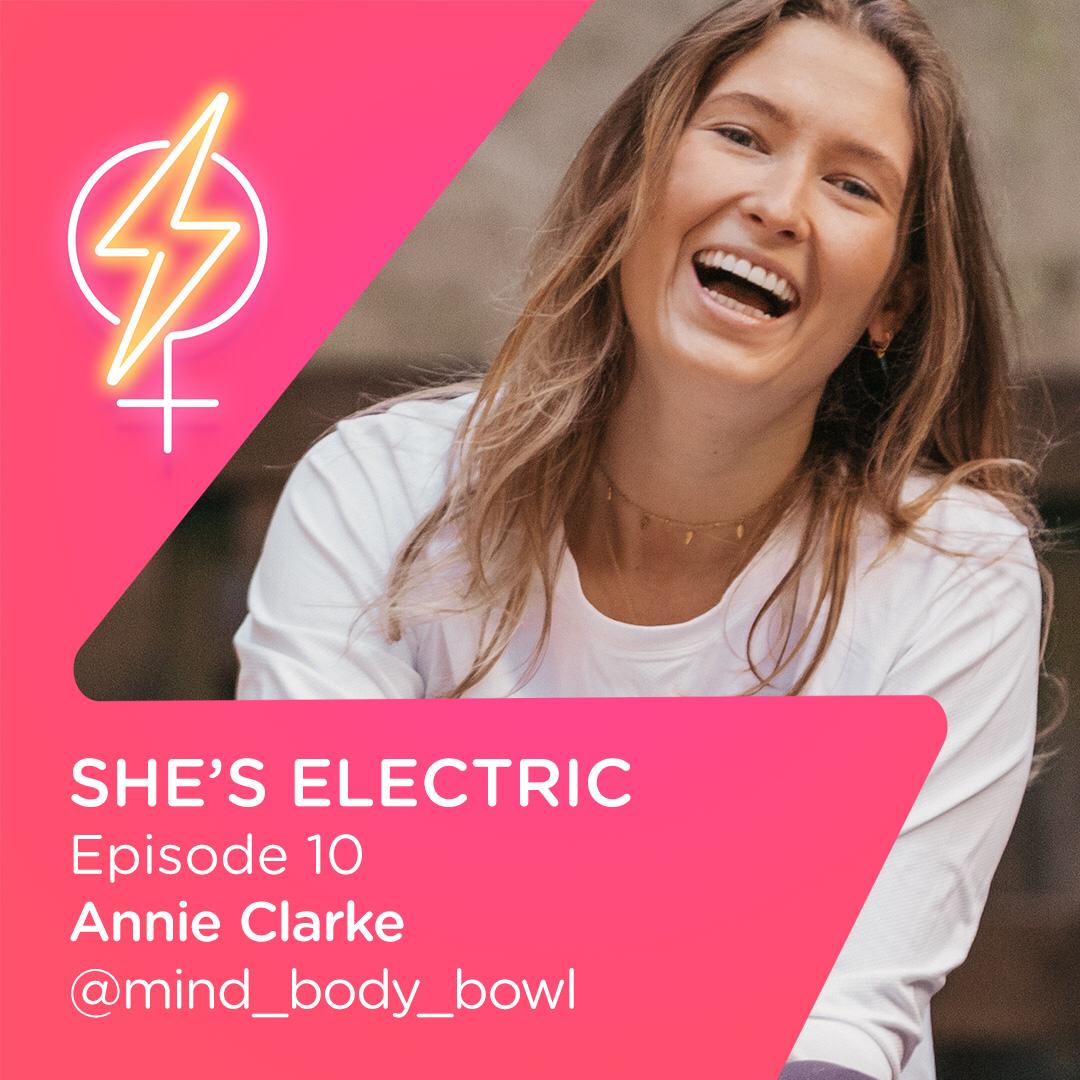 She's Electric Podcast
Ep. 10
I am so honoured to have been invited on to this wonderful podcast hosted by my friend Jody Shield to talk about trust, the benefit of retreats, and why the women around me make me feel electric!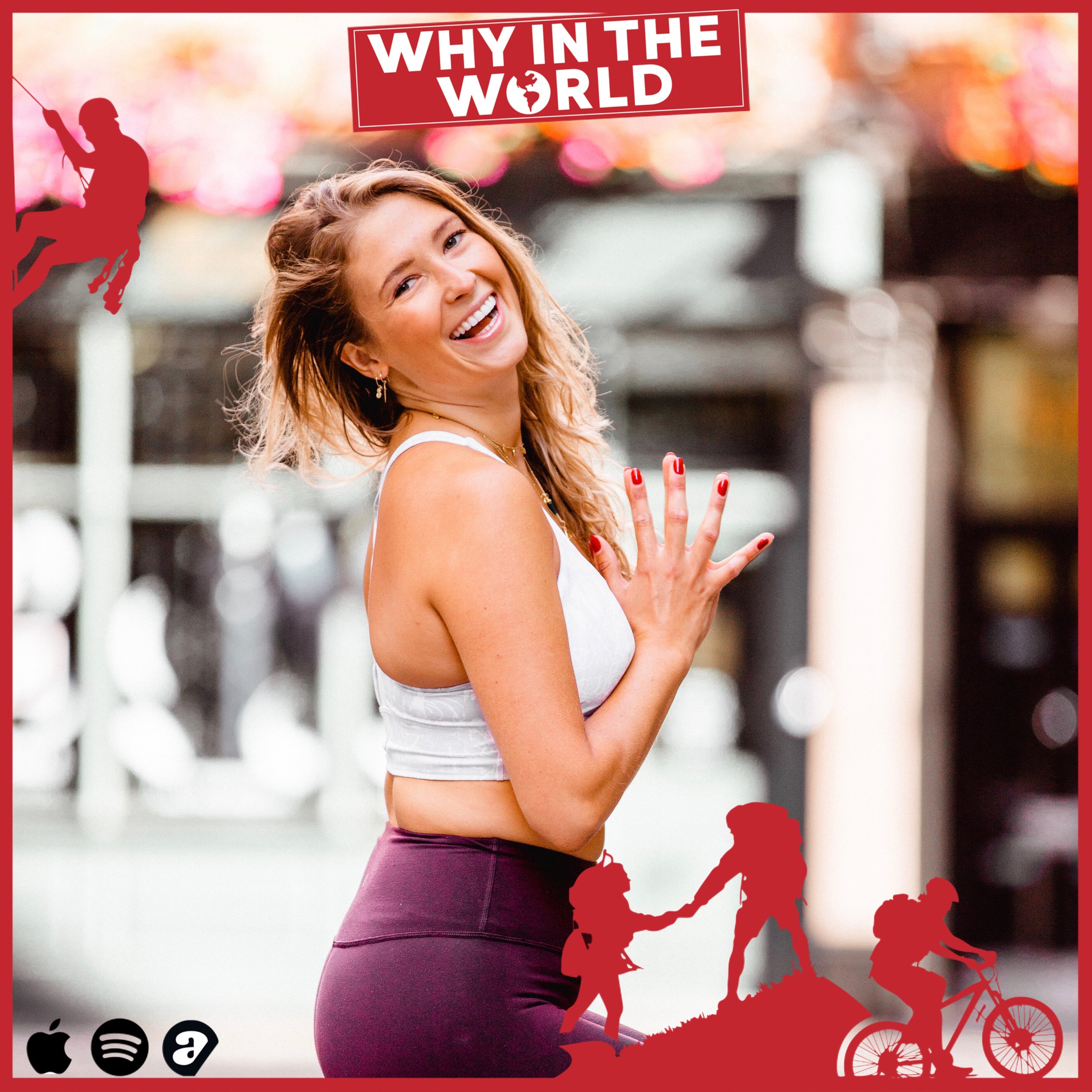 Why In The World Podcast Ep.03
I joined Ben Sheppard on his podcast Why In The World to talk all things Mind Body Bowl.
When Life Gives You Melons Ep.05
"Would people be happier without social media? Are coffee enemas a good idea? Tune in to hear Maya Jama talking mental and physical well-being with Laura Whitmore, Melissa Hemsley and Annie Clark."
The Ridiculously Human Podcast Ep.036
"Founder of Mind Body Bowl. Young Sage. Entrepreneur. Yoga Teacher. Author. Inquisitive Questioner. Thought Leader. Smiler. Authentic Human. Charmer. Cognoscenti."
"Our guest this week, Annie Clarke, is a lady who oozes authenticity. It's no surprise that she has done so well for herself and has such an engaged following and tribe. When you are so genuine, kind, wise and sincere, you are naturally going to attract people towards you."
International Yoga Day: Why all runners need yoga
by Miranda Larbi, 21/06/18
Yogi Annie Clarke, AKA Mind Body Bowl, tells Metro.co.uk that yoga 'could help you go that extra mile' – something we all want to hear.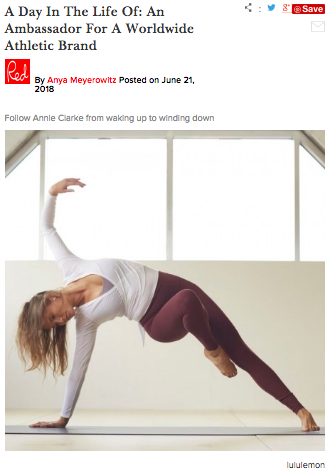 A Day In The Life Of: An Ambassador For A Worldwide Athletic Brand
21/06/2018