When we let go of all the things we think we should be doing, there is space to step into being, to our connection to ourselves, and nurture our authenticity. I was lucky enough to spend some time in Bali earlier this year and found the opportunity to create that space for myself and can't wait to share the beautiful jungle, food and energy of Bali with the guests on my first retreat of 2019.
When I found this venue, I got butterflies straight away and decided to take on the big decision to create something pretty magical here. Set in the rice padi fields a stones throw from Ubud, our retreat home is a bamboo oasis in an enchanting setting.
Join me 2nd-9th February 2019 for this magic experience. I can't wait to share it with you and help you to create the space you need to Flow into 2019 with ease, grace, softness and joy.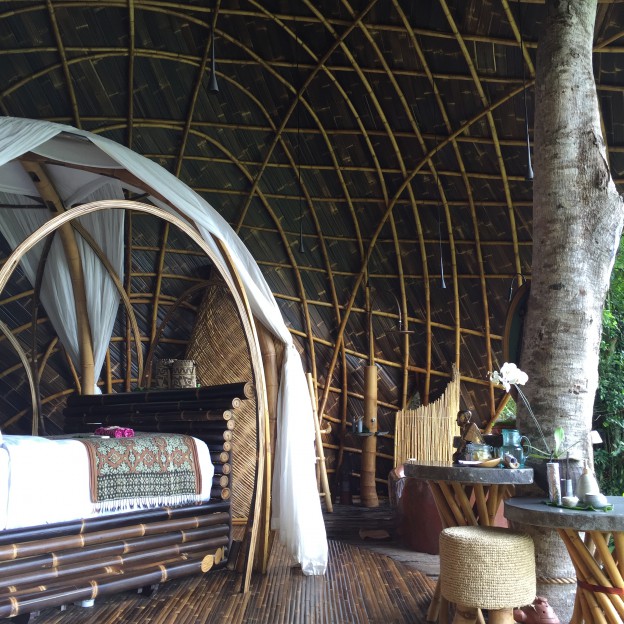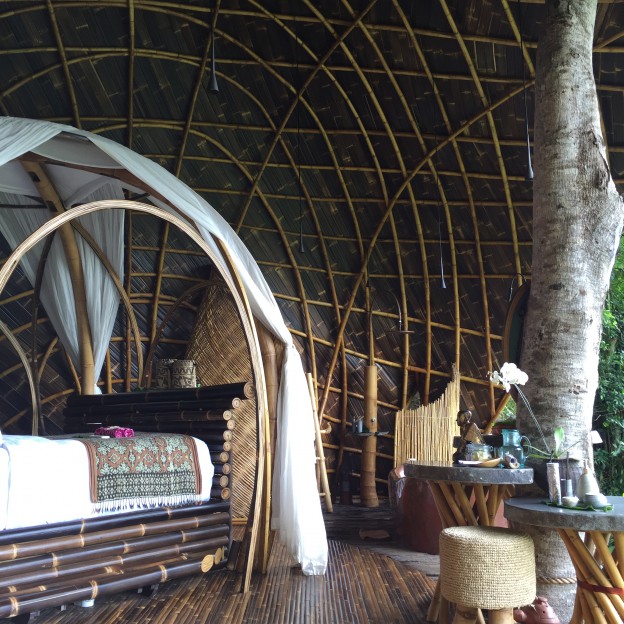 What's Included?
Airport transfers to and from
7 nights accommodation in our private jungle resort
Twice daily yoga
Daily breakfast & afternoon tea
5 dinners (this is to allow time to explore further afield if you wish to plan a day trip)
1 massage treatment
Workshops, sound healings, blessings and more during the week!
Please note, flights are not included.
Rooms are tiered from £1350 to £3350 (including 20% VAT) per person with single and sharing options.
For full price details and availability, please email annie@mindbodybowl.co.uk