WHERE DO YOU TEACH?
My regular classes are usually in East London but I also teach classes, events and retreats accross the city, country and overseas! You can find all the details by clicking the image below.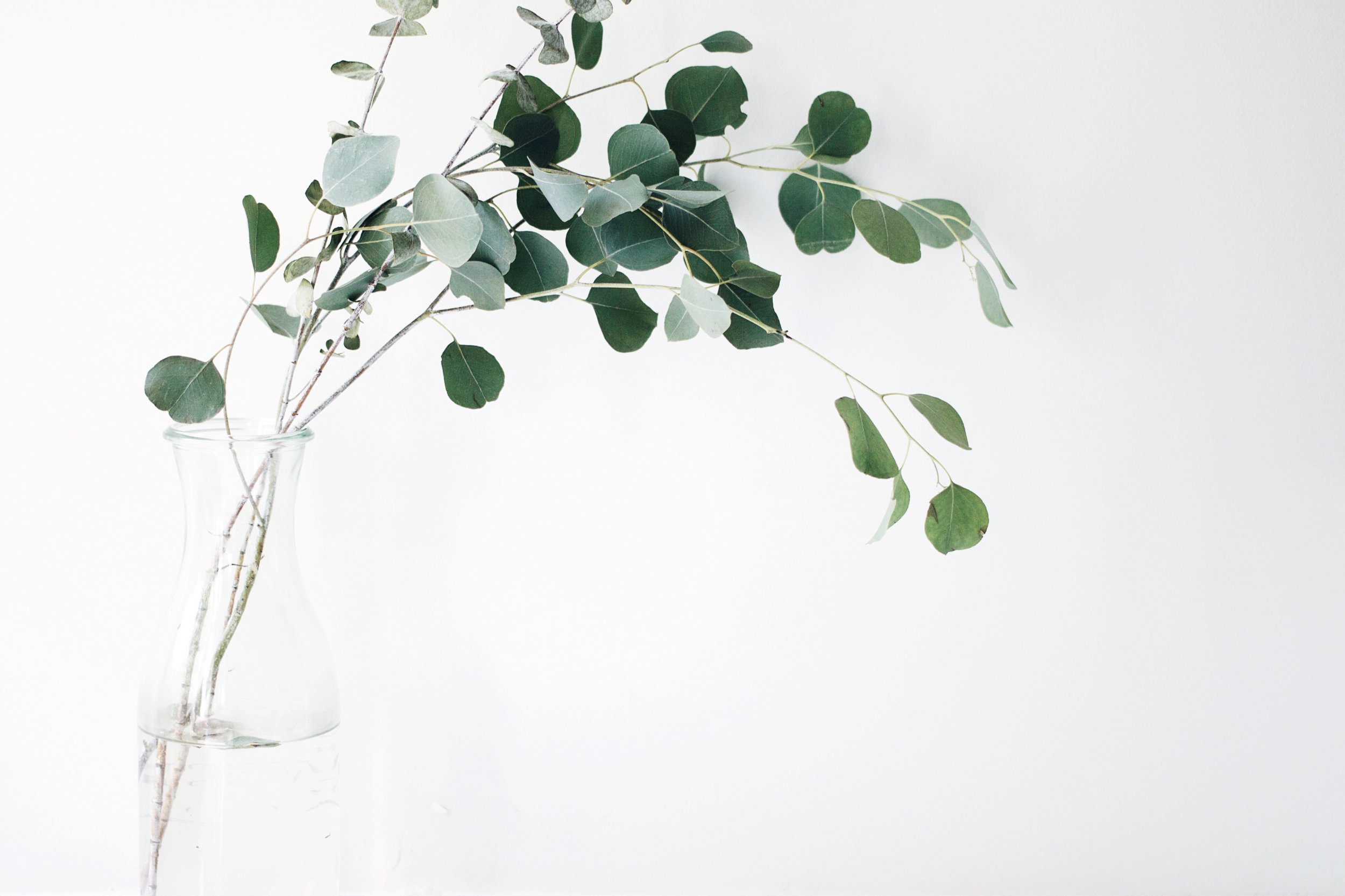 Do you Teach 1-2-1 classes?
Yes! I have a space where I can teach in London Fields, or I can come to you depending on availability. If you are interested in booking, drop me an email annie@mindbodybowl.co.uk
How Did you choose your teacher training course?
Where Can I BUY YOUR BOOK?
My book 'Mind Body Bowl' is available to order online from Amazon now. It is also available from Sainsburys, Waterstones, WH Smiths and lots more book stores around the UK.
ARE YOU VEGAN?
No, I choose not to use labels around my lifestyle. While I usually don't include animal products in my diet, I always listen to my body. This means at certain times of the year I will choose to include some eggs (from organic local farmers) and sustainably sourced fish. But regardless of my choices, it isn't about labels, for me its about feeling good, and having as little impact as possible on the planet.
Where did you do your teacher training?
I get asked this a lot so I have put all the information about my 200hr training in a post! I am now completing my advanced 500hr qualification with The Yoga People.